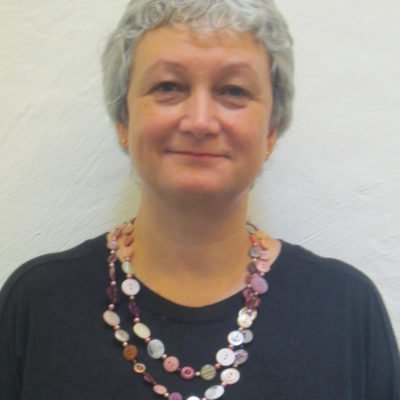 Piret Visnapuu-Bernadt
Marienthal Clinic, Tallinn
Piret Vasnapu is child psychiatrist, psychodramatist, psychoanalyst, also a lecturer at Tartu and Tallin Universities. She is a member of the Estonian Psychiatric Association, founding member of the Estonian Psychodrama Association, founding member and chairman of the Estonian Psychoanalytic Pediatric Therapy Association, founding member and president of the Pro Familia non-governmental organization, UEMS-CAP (European Medical Experts Union, Child and Adolescent Psychiatry Department Estonian Delegate, board member and treasurer, EFPP (European Federation of Psychoanalytic Psychotherapy) Estonian Delegate, Head of the Baby Observation Group.
---
Presentation: Infant observation as a useful tool for psychotherapists in their work with infants' families
Psychoanalytic infant observation is a vital component in the training of psychotherapists, psychoanalysts and clinicians of allied professions. Its usefulness to clinical work is well established worldwide, as it enables clinicians to conceptualize the nonverbal and implicit interactive processes, enhancing their capacity for perceptual and emotional receptivity. Following the infant's emotional development within his/her family, the observers can develop 'empathic receptivity', as they unconsciously engage with primitive states of mind.
Workshop: Practical experience of infant observation, use of observation and noticing while working with children and families
The aim of workshops is to promote space for reflection on the method of Infant Observation and its relevance to our clinical practice, but also to keep in touch with the different training applications and the new developments. The workshop will use video recordings for the purpose of better understanding and discussion on the efficiency of observation skills in different situations.